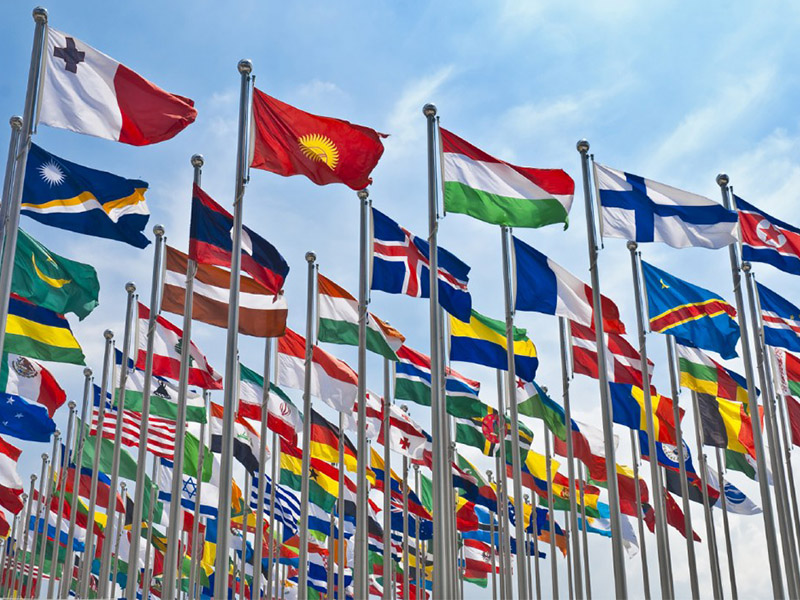 11 Jun

PERMANENT RESIDENCY UNDER THE CATEGORY OF FRIENDLY NATIONS VISA, ADOPTED THROUGH EXECUTIVE DECREE N. 343 OF 2012

The Republic of Panama with a vision of becoming one of the countries with better immigration incentives worldwide, created through Executive Decree N. 343 published on May 16, 2012, the subcategory that grants permanent residency for foreign citizens of "Specific Countries that Maintains Friendly, Professional, Economic and Investment Relations" with the Republic of Panama, in which we can find the following countries as members:

Andorra, Argentina, Australia, Austria, Belgium, Brazil, Canada, Chile, Costa Rica, Croatia, Cyprus, Czech Republic, Denmark, Estonia, Finland, France, Germany, Greece, Hong Kong, Hungary, Ireland, Israel, Japan, Latvia, Liechtenstein, Lithuania, Luxembourg, Malta, Monaco, Marino, Montenegro, Netherlands, New Zealand, Norway, Paraguay, Poland, Portugal, Serbia, Singapore, Slovakia, Spain, South Africa, South Korea, Sweden, Switzerland, Taiwan , United States of America, Uruguay, United Kingdom and finally Mexico , the most recent country incorporated.

The process before the National Immigration Service is relatively simple to obtain, hence this category offers the shortest process timeframe to obtain the permanent residency, also taking into consideration that this category grants to the applicant the right to obtain a Work Permit and the panamanian identification document (I.D.) in a period less than one (01) year, which represents one of many benefits and is very important to consider when someone is deciding to immigrate and relocate in a foreign country. It's important to note that any foreign can apply for the Panamanian Nationality, once he has been a permanent resident for 5 years and kept such residency duly active.

On the other hand, the permanent residents under this category will be able to apply for bank loans to purchase properties or vehicles while obtaining excellent financial rates around 97%, therefore the bank will only require a down-payment equal to 3% value of the property, this will be possible once the foreigner obtains his Panamanian I.D as well as comply with all the requirements by the bank, each bank entity has their own policies and requirements. This is one of many benefits when immigrating under this category.

The approximate time to obtain the Permanent Residence under this category is between four (4) to five (5) months. The working permit can take between two (2) to three (3) additional months.

For any additional information do not hesitate in contacting us, we are a law firm specialized in the Immigration Area.
Remember to follow us on our Social Media:
Instagram: @cslawfirmpty