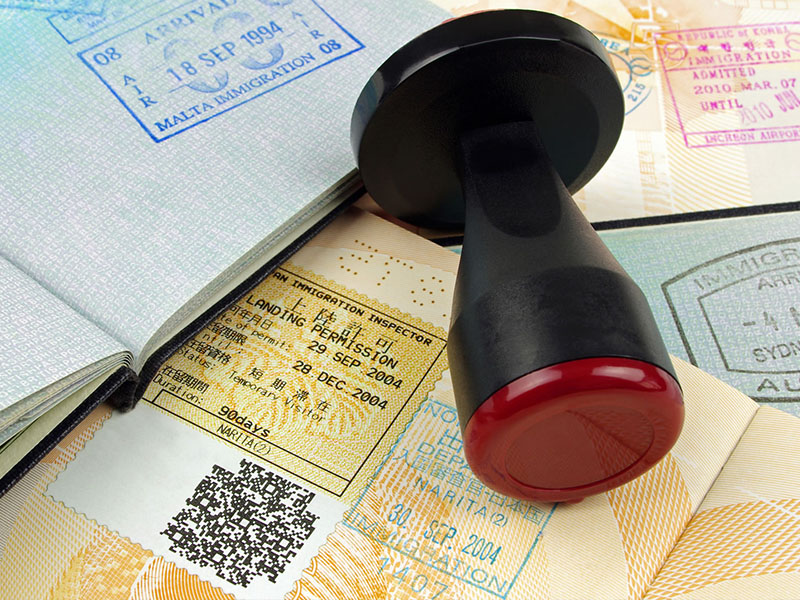 11 Jun

PERMANENT RESIDENCY UNDER THE FRIENDSHIP, COMMERCE AND NAVIGATION TREATY BETWEEN THE REPUBLIC OF PANAMA AND THE REPUBLIC OF ITALY

In the Law No. 15 on February 1th of 1966 was published the Friendship, Commerce and Navigation Treaty between the Republic of Panama and the Republic of Italy, which rules the relationship between both countries in matters related to the treatment of their citizens in the territory of the other party. In this sense, the treaty established that any citizen of any of the parties shall be treated as a national in the territory of the other party, therefore any Italian will be granted with the rights and benefits as nationals, with the exception of performing retail sales and exercise professions restricted for Panamanians.

The documents required in the treaty in order to apply for the Permanent Residency are very similar to the category of Friendly Nations, even if Italy is not in the list of Friendly Nations. However, the applicant must provide a Proof or Certificate of Citizenship as an additional document unique for this category, which must be issued by an entity of the Government of Italy. This document must be translated by a Certified Translator of Italian to Spanish in Panama and must be legalized before the Panamanian Consulate in order to be verified by the Ministry of Foreign Affairs of Panama.

It is important to note that under this category the Certified Check for the amount of USD$ 800.00 is not a requirement since Italian citizens are treated as nationals, therefore the deposit for repatriation won't apply for the applicant and his dependents under this category, making this category the cheapest and fastest in granting Permanent Residency, also the applicant will have the right to obtain the panamanian nationality after five (05) years as permanent resident.

The approximate time to obtain the Permanent Residency under this category is between four (4) to five (5) months. The working permit can take between two (2) to three (3) additional months.

For any additional information do not hesitate in contacting us, we are a law firm specialized in the Immigration Area.
Remember to follow us on our Social Media:
Instagram: @cslawfirmpty