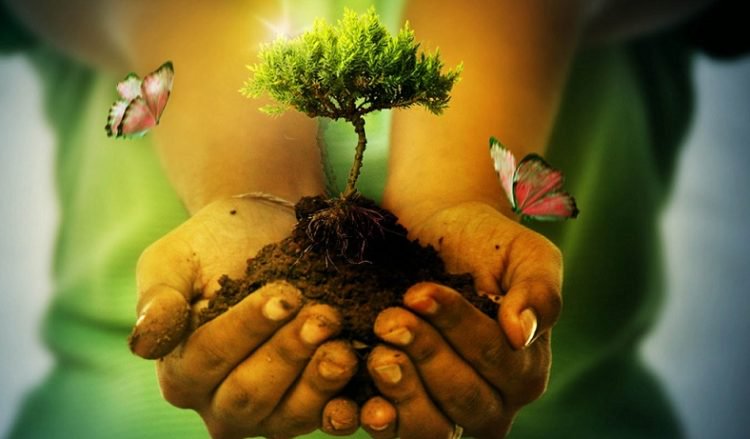 25 Jul

PERMANENT RESIDENCY FOR FORESTRY INVESTORS

Panama has a diverse amount of programs for foreigners to be investors in forestry projects, which will allow them to be permanent residents once they invest at least USD$ 80,000.00 in lands certified by the Environmental Ministry to be suitable for reforestation.

The Executive Decree No. 320 of august 8th, 2008 establishes in its Article No. 179 "the permanent permit it is granted for foreigner who have a capital coming from abroad to be invested in activities related to ecology, agriculture, commercial and industrial in companies duly registered in Panama". Also, any foreign investor will have the possibility to include family members in their application as long as the investment is increased in USD$ 2,000.00 per family members, allowing them to have permanent residency and the same rights as the main applicant.

Panama is well known for its forests and plantations to initiate forestry projects that will last in the long term in order to safe and conserve the environment; the Government of Panama grants many incentives, including the permanent residency with the possibility to have Cedula, which is the panamanian identification document, and the right to obtain the panamanian nationality once five (05) year have passed after being a permanent resident.

The investment must be done in projects that will provide 30% more land with forest. The investor will obtain the property over the land, as well as an insurance to secure the investment while the project is in process.

The project must ensure that will create an ecosystem with better conditions to battle pests, diseases in trees and before storms. Additionally, the project of reforestation must provide more benefits to the environment in general.

It is important to note that the timeframe of this process to obtain the permit is within the six (06) months after submitting the application and after five (05) years have passed the applicant and his dependents will have the right to acquire the Panamanian nationality along with the Panamanian passport.
Remember to follow us on our Social Media:
Instagram: @cslawfirmpty